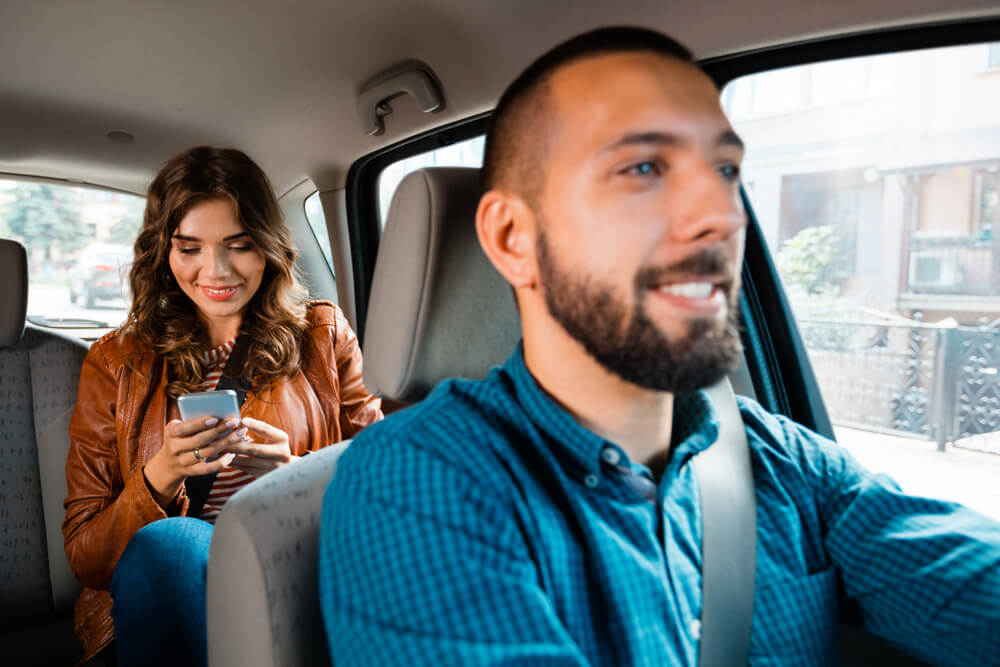 How to Use Your Car to Make Fast Cash
Let's face it, we have all been in a financial bind for one reason or another. Whether it's because of the occasional shopping spree or an unforeseen emergency that depleted your funds, needing to make some quick cash can be essential in getting by.
If you are looking to utilize your vehicle as a means of income there is definitely not a shortage of ways in which you can make cash with it.
Turn Your Car Into Cash With These Jobs
Wrap Your Car For Other Companies
If you didn't know, you can actually make money by letting companies wrap your car. What do I mean? Well, you can allow businesses to advertise their business on your vehicle. And there are legitimate car wrapping companies out there, so you don't have to worry about being duped by fake businesses. If you are frequently driving around your car, you could be a good candidate to advertise other businesses.
Drive People Around Or Help Them Move
You can make a little extra cash by helping people move if you own the right vehicle for it. And let's not forget using your vehicle for ridesharing services like Uber and Lyft. If you want to take it a step further you can even rent out your vehicle in the same manner that you might Airbnb your house.
Deliver Food, Alcohol, Or Groceries
Of course if you don't want to have strangers in your car, there is another option. Delivery services alone can allow you some extra cash flow. With apps like DoorDash and UberEATS, you can deliver food from fast food joints and restaurants to people who do not have a vehicle themselves. You can even deliver groceries by signing up with apps like Instacart, or if you live in an area that is serviced by Saucy then you can also try delivering alcohol.
But what happens when you need the money fast, or if you're just not comfortable with dealing with strangers in your vehicle or renting your car out?
Don't be dismayed, there is still the option of obtaining a title loan to meet your financial needs if none of the above are viable options.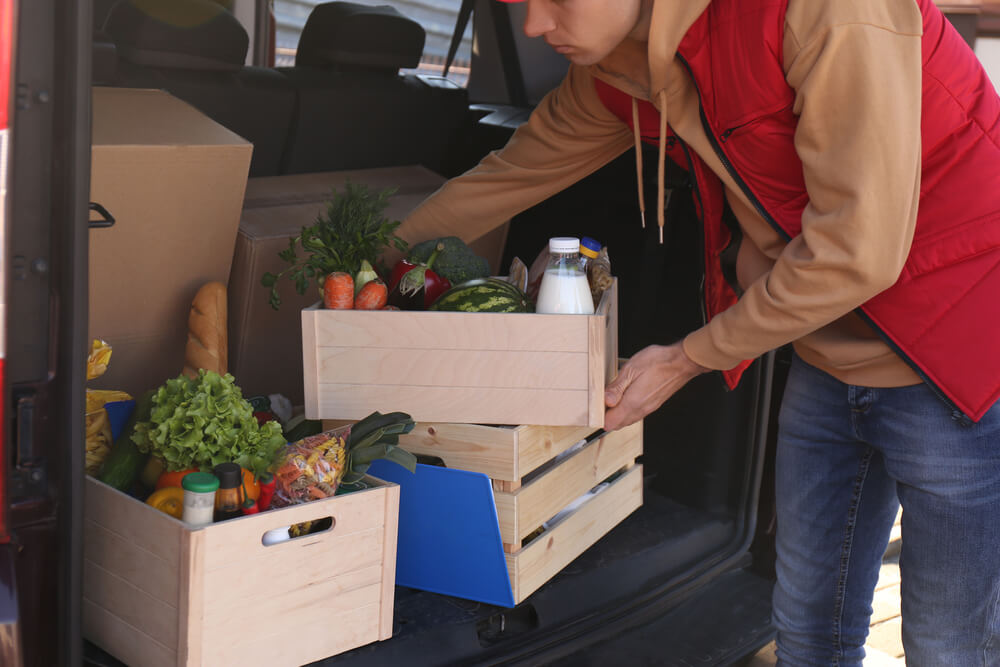 Use Title Loans When You Need Help
Advantages Of Title Loans
What many people may not be familiar with is using their car to get a title loan. A title loan is a loan you receive when you use your vehicle's title as collateral. Unlike many of the other ways to make money, the advantage of getting a fast title loan is that it gets you the money you need quickly – if you are approved, that is.
Rather than wait for payments from performing delivery services and accruing the money slowly when you need it fast, we will get you through the application process and try to have your money to you the very same day. All it takes is for you to fill out the application, submit necessary items, and find out if you can be approved. Another bonus is it is free to see if you can be approved. So if you need money but are afraid you won't qualify, you won't spend a dime to find out!
The total amount you can qualify for is anything up to $4,000; and you can get it in as little as 30 minutes! If that is not fast cash then I truly don't know what is. And the best part is that you leave with your vehicle! As long as you can stick to the repayment schedule, you can keep your vehicle. You can even utilize the jobs above to make some extra cash for your loan.
Another advantage is that it is much easier than getting a loan from a bank. At Illinois Title Loans, Inc., bad credit does not negatively impact your ability to get a loan or increase the rate of interest. In fact, we welcome all credit scores.
If anything, the condition of your car plays a bigger role than your credit score in most cases.
The Quick And Easy Process Of Obtaining A Title Loan
If you are interested in obtaining a title loan it is very easy. In fact, here is a quick step-by-step guide for you to check out:
Go to our website and fill out the online form right on our homepage.
After you submit the online form, a loan representative will be in contact. During the phone call the loan rep will go over the next steps, what you have to bring in, and answer any questions.
When you get off the phone, you can search for a "title loans near me". We have a store all around Illinois available to you. Make sure you have the necessary items with you. The requested items consist of your car title that is in your name and free of prior loans, your driver's license, and your vehicle for the inspection. The value of your vehicle determines how much you qualify for. So the inspection tells us how high your vehicle's value is.
While you are here you will also sit with a loan representative to go over the terms of your loan. You will quickly learn if your application was approved or not while you are here. If you are approved and you've signed the loan agreement, you will receive the cash you need right there.
What Can You Use A Title Loan For?
If you accepted the offer then your much-needed title cash is now in hand. So, what do you use it for?
That depends on what you needed it for in the first place. This loan is not designed to permanently fix your finances or pay down your debt. But you can still use it in plenty of ways. It may be that you needed to cover some necessary expenses for the month until you get back on your feet. Or maybe you've run into a medical emergency and need help with those bills. Or maybe your work computer crashed and you needed it fixed to be able to continue working. Whatever the reason, as long as you keep in mind that the loan needs to be paid back, your title cash can help in multiple ways.
Note:
The content provided in this article is only for informational purposes, and you should contact your financial advisor about your specific financial situation.