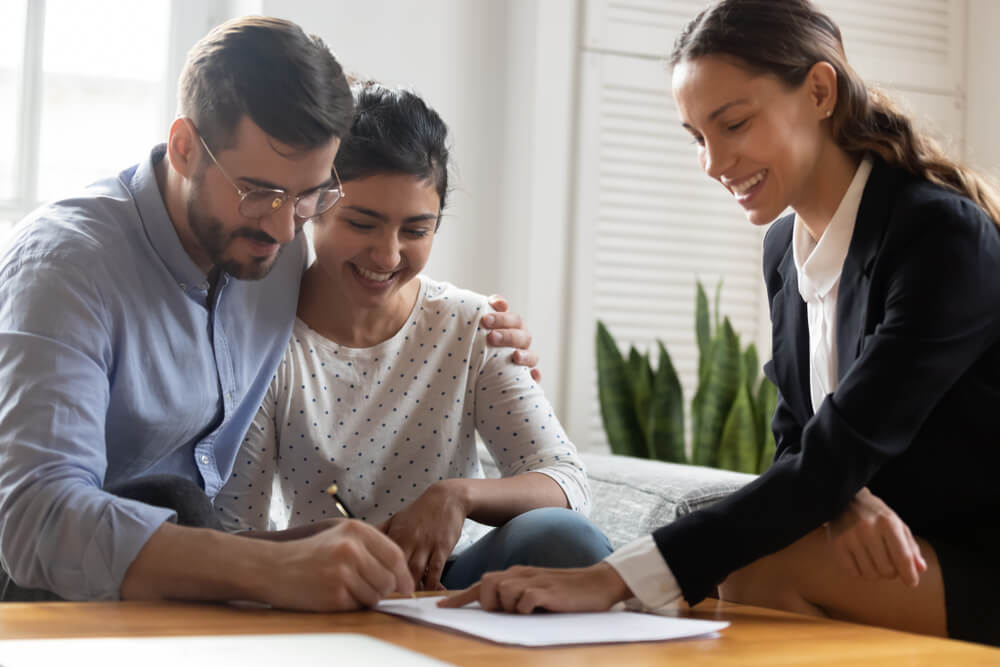 How Title Loans Give You Financial Relief
There is nothing more stressful than dealing with an emergency— like a family member getting sick or your home is damaged in a storm — and not having any money to pay for those bills or repairs. You try to raise money, but your family and friends are also struggling. You also can't qualify for a bank loan. Soon you'll feel backed into a corner.
That's where title loans can help you find financial relief.
What Is A Title Loan?
Title loans from Illinois Title Loans, Inc. will let you borrow money while using your vehicle title as collateral. With this loan, you can borrow anything up to $4,000 just by using your title for cash! They are considered "short-term" loans that will not permanently fix your finances. This means you should only use your loan for emergencies – and not as a way to pay off debt.
The way you qualify for the loan depends on the condition and value of your vehicle – plus the vehicle's title has to be in your name and free of prior loans.
While this is great information about title loans, there is a lot more you need to know. Here's what you need to know about title loans and what makes them a viable option to help with your unexpected situations.
Anyone Can Get A Title Loan
Unlike traditional bank loans, you can get a car title loan even if you have bad credit or even no credit history at all. You don't even have to show proof of income or your tax returns — a common requirement of banks before they even consider you for a loan.
Any Vehicle Can Be Used For A Title Loan
Cars, trucks, SUVs, RVs, motorcycles — if it has wheels and it's under your name, you can use it to get a loan! You just need to present proof that you own the car, through the car's title and a state-issued ID with your picture on it.
You Can Still Use Your Car During The Loan
Many people think they need to surrender the vehicle to borrow money, but that's not true! The lender will keep a copy of the car title, but as long as you make the payments, you can keep using your car.
It Won't Hurt Your Credit
Taking a title loan won't lower your credit rating. Most of the time, Illinois Title Loans, Inc. does not report to credit agencies if you default, so it doesn't go into your credit history.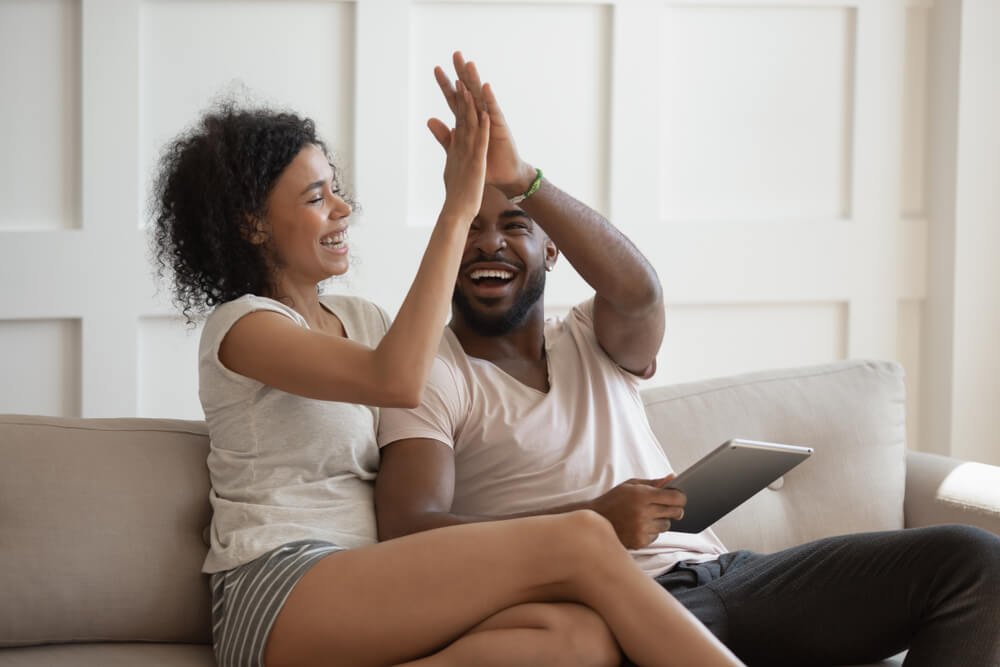 Title Loans Are Very Easy And Convenient To Apply For
Anyone who's applied for a bank loan knows how tedious and frustrating it is to line up at the bank, gather tons of documents, return to the bank again, and then have to wait several days before it's approved. There's so much red tape and paperwork… and then you're turned down, and have to repeat the process all over again with another bank.
In contrast, you can begin to apply for title loans right in your own home! Through the Illinois Title Loans, Inc. website, the only thing you need to do is to turn on your computer and fill out our online form today. It's so fast, easy, and convenient.
You Can Get The Money Right Away
The very nature of financial emergencies is that you need the money as soon as possible. We understand that — which is why our application process is so streamlined. You will learn if you've been approved and for how much the very same day you apply. And you will also have your money the very same day, as well!
The cash is also easy to access. The loan associate will hand you the money in cash right in your hand. The entire process is expedited so that you can access your emergency money right away.
How To Apply For A Title Cash Loan
When you borrow any money, whether it's a title loan or a personal loan from a bank, you want to go to a company with a process you can actually understand. You don't want a process that is difficult to understand and just drags on. Here is a quick breakdown of our process in just a few steps:
Go to our website and fill in the form. This only takes a few minutes, and all information is confidential. It is only used to gather information to help serve you better. If you have any questions a customer service representative can live chat with you to help you through the process;
Once you submit the application, it is sent to a title loans near me location – which you can find all around Illinois. An associate will then give you a call;
During the call, the associate will let you know what'll happen next. They will also let you know what you have to bring in with you;
You will come into the store with the required items and sit down with your associate. They'll let you know if you've been approved and will conduct the vehicle inspection;
You will also go over the loan terms if you've been approved. Once the loan agreement is signed, that is it! The associate will hand you the cash and you can leave with your vehicle.
If you want to find out more about title loans and how to get financial relief, go to our website. Our live chat will be happy to answer your questions, show you your different options, and help you through the process of applying for a loan. Let title loans help you find financial relief.
Note:
The content provided in this article is only for informational purposes, and you should contact your financial advisor about your specific financial situation.