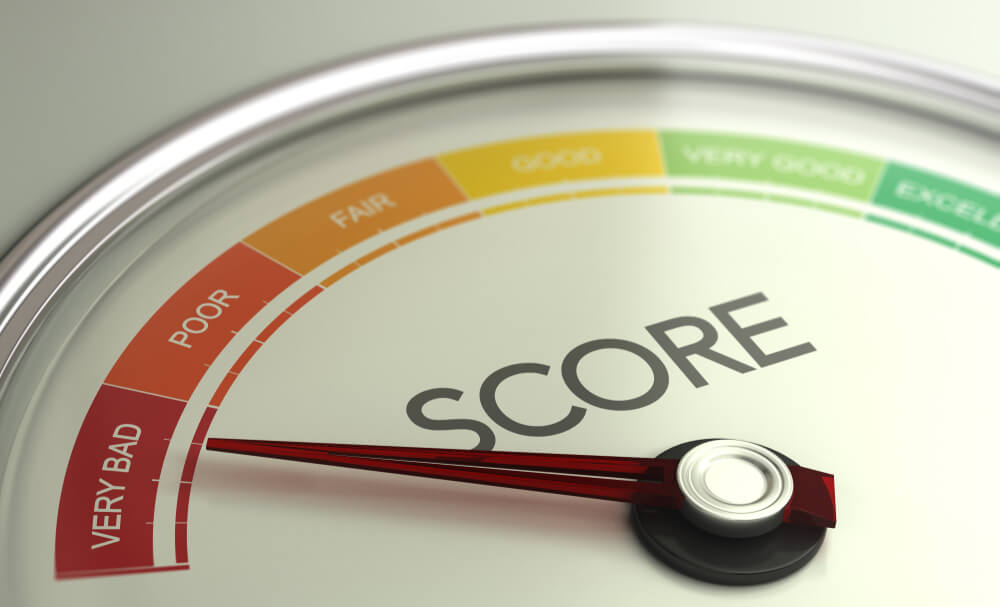 10 Lessons To Learn From Bad Credit In Illinois
If you are struggling with bad credit at the moment, then you might feel like it's all doom and gloom. But, let us reassure you that it isn't. There are plenty of lessons you can learn from bad credit experience, some of which can help you avoid your credit dropping in the future – like using title loans to help out in emergencies affecting your credit.
Here are 10 lessons you can learn from bad credit.
1. You're In Control
Even though it might not seem like it, you are in control of your financial worries and credit. A lot of people fall into the trap of blaming banks, employers, or shops for their credit issues. But this is just a recipe for disaster.
Bad credit is your responsibility that you can only take proper control of once you've admitted your mistakes. It may not be an easy task, but it is definitely worth it.
2. Building Great Credit Takes A Long Time
Sadly, there isn't a quick credit fix — as you probably already know. Depending on where you're at, it might take you a handful of years to actually work on your credit and see improvements to it.
However, knowing that it will take a long time should give you even more inspiration to keep going. Why? Because the success will be much sweeter when you get there. You will start to see improvements in other areas of your life when your credit starts climbing up.
3. Building Okay Credit Doesn't Take Very Long At All
While getting your hands on a great credit score can take years to reach, giving yourself decent credit isn't such a long way off. And decent credit is better than having one in the red.
There are a lot of tactics out there that positively impact your credit score fairly quickly. Things like making sure to repay any loans you take out or pay the minimums on your bills are ways to slowly improve your credit.
4. You Should Start Taking Your Credit Seriously Now
Ignoring your bad credit feels good in the moment but it will just make future you feel worse. So, start doing something about your score now and you'll be pleasantly surprised where you're at in a few months.
5. Student Loans Should Be Treated With Respect
Student loans gather interest — but no one thinks about this at the time! Luxuries during college aren't needed. Look to take out the minimum you need to graduate.
6. Make Informed Investment Decisions
Don't invest your money if you aren't well-informed. Compound interest can give you thousands of extra dollars if you just wait out market corrections.
7. Get All Terms And Conditions In Writing
Giving money to your mates is all well and good, but don't go handing out large amounts of cash without having an agreement in writing. It is important to have everything written down so no one will be confused about the terms of the agreement.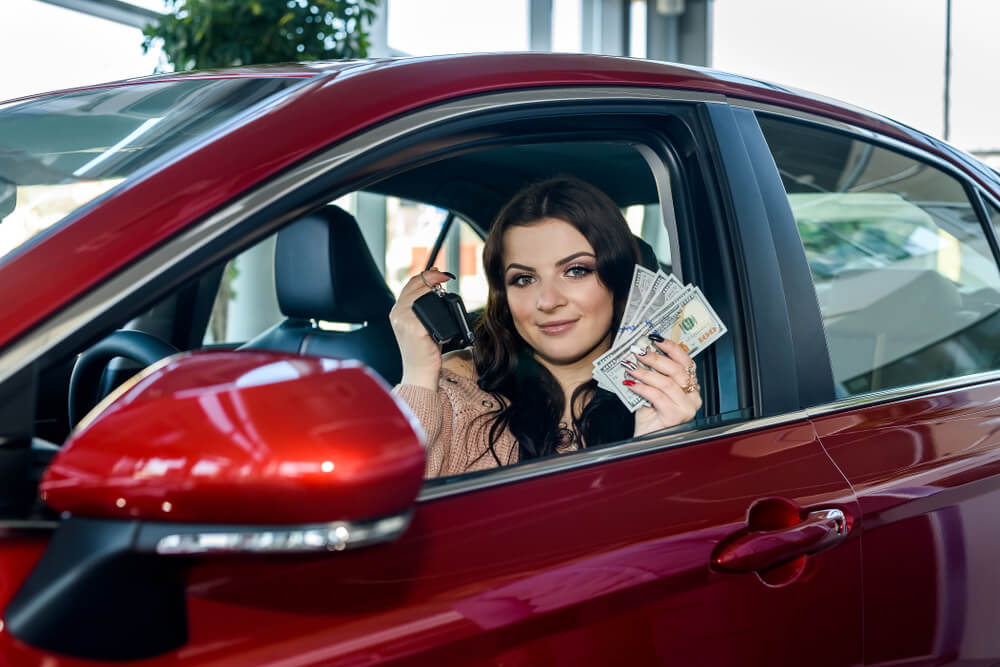 8. Live Within Your Means
It is important you are realistic with yourself and never spend more money than you make. Know your limit and what you can comfortably afford. Know what your means are and live within them.
9. Always Shop Around
Even if you think you're getting the best deal, shop around. There is no telling where you may find a better deal. And this also includes checking online as well as in person. Plus there are plenty of apps out there that can help you search for deals just by you typing in the item you are looking for.
10. Cash Flow Over Assets
Many people find themselves in bad credit situations after investing their emergency fund. Don't do this! You could end up with no money when you need it most. Cash flow over investments in this case.
What If Emergency Strikes Too Soon? Take Out Title Cash
Sometimes, emergencies strike while you're in the midst of learning from your bad credit. But don't worry! When you are facing an emergency you cannot handle on your own, car title loans can help you.
A title loan is a loan you receive when you use your vehicle's title as collateral. The good thing is you can use the title from any vehicle you own – whether you own a car, truck, SUV, RV, or even a motorcycle. This loan is useful for those emergencies that pop up and you just cannot handle them on your own. These emergencies can be anything from medical bills, home repairs, overdue rent or mortgage, or emergency travel.
The Best Part About Title Loans
Our title loans have many benefits besides being able to use any vehicle. Here are some of the best parts of our title loans for bad credit:
The process is quick and easy. It will only take roughly half an hour.
You can borrow up to $4,000 to cover emergency fees such as medical bills, car repairs, or unexpected travel.
Even while you are repaying the loan, you're able to keep your vehicle and use it however you please.
There are Illinois Title Loans, Inc. locations all over the state, you're bound to live close to one.
You will receive your money on the same day as you apply.
Whether you have an amazing, bad, or non-existent score, we are more than happy to work with you.
You only need three documents to apply and be approved. These include your driver's license or your state-issued ID, your lien-free vehicle title, and your vehicle.
You can start the process online.
How To Get A Title Loan In Illinois
Like I said earlier, our title loan process is simple for anyone to go through. Just follow this guide below:
Go to our website and find our online form. It is at the top of our homepage ready for you to fill out. This is just a form to give us your basic information.
Wait for the phone to ring after you submit. A loan expert from your title loans near me will call you. They will walk you through the rest of the process and answer any questions you have.
After the phone call, go to our store to complete the process. Don't forget to bring your driver's license or state-issued ID, your lien-free vehicle title, and your vehicle.
Wait for approval. When you arrive, a loan specialist will conduct a quick vehicle inspection and analyze your paperwork. This will allow them to figure out whether you qualify.
Get your cash. If they approve you, the loan representative will help you fill out the paperwork and hand you the cash you qualify for.
For anyone dealing with bad credit, you know how tough it can be to deal with. But there are plenty of lessons you can learn from bad credit and how to improve it. Hopefully you remember these lessons to help you keep from tanking your credit even more.
Note: The content provided in this article is only for informational purposes, and you should contact your financial advisor about your specific financial situation.