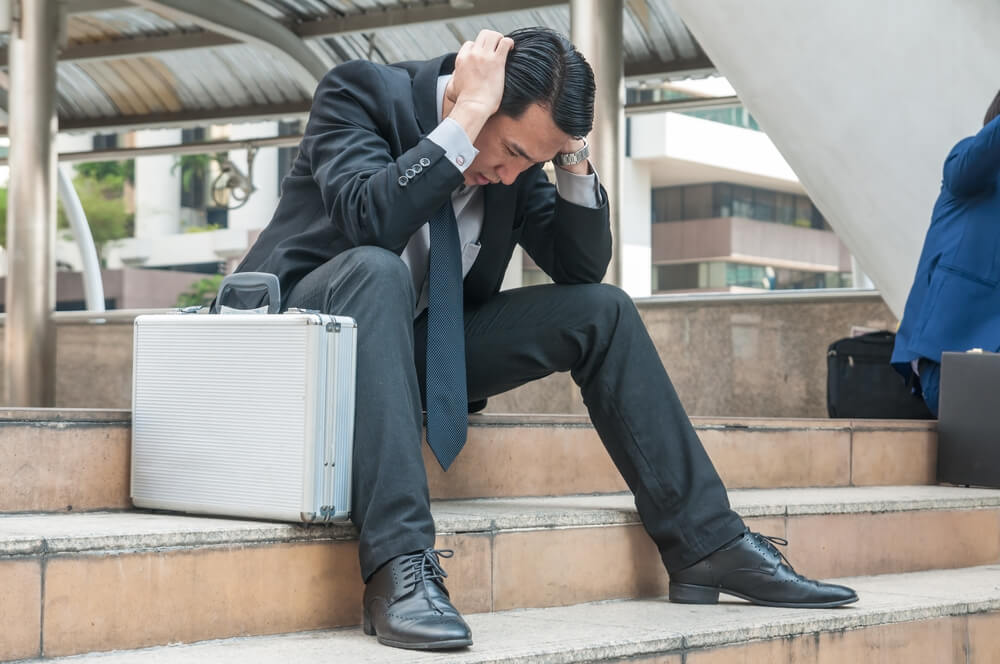 How to Deal With Job Loss
Job loss isn't fun. And we are not about to pretend that it is. However, there are ways you can deal with it and turn it into a not-so-bad ordeal. We've got your back, so let's get started.
The Best Ways to Deal With Job Loss
Embrace The Grief
It isn't just death that brings grief; losing your job will trigger the same feeling (sadly). With that in mind, it's no surprise that the first step is to embrace grief. Alongside this, you might also find that you suddenly feel:
Scared
Out of control
Unlike yourself
You lack purpose
You and your family have no financial security
You have no friends anymore
All of this is hard to face. But you can do it. You just have to start muddling through the grieving process.
Make Sure You Involve Your Loved Ones
Involving your family and loved ones is the key to dealing with the grief that comes from unemployment and loss of income. You shouldn't do it alone. The people around you can help you thrive during this understandably frightening time.
Open up to them. Keep them updated throughout the whole process so they know how to help you. They are your loved ones so keep them in the loop on what is happening to you.
Listen to their thoughts and feelings. Yes, it is your job loss. However, your family will be worried about you. Let them chat about it and possibly even allow them to suggest how best to look for a new job role.
Spend time with your family and have fun. Let go a bit and forget about the hardships that come with unemployment. Just have fun with your loved ones.
Try New Things
Now is a fantastic time to see what else you enjoy. The best way to do this is to try a new hobby. Of course, you should ensure that they are wallet-friendly during this time. Either way, take the time to find something your passionate about. This will help you tremendously.
Take Up Exercise
Exercise relieves stress. And while it's important all the time, it's even more crucial now. Not to mention that toning up will increase your self-esteem and confidence. So, why not? And you can exercise from pretty much anywhere. At home, the gym, or your local park. So get started now.
Keep The Positivity Up
The truth is it might take a while to find another job. Staying positive, while difficult, is important. And there is plenty of things you can try to keep your spirits up. You can find a daily routine. Make a new future plan to keep from getting overwhelmed. List all of the positives you do still have in your life. And you should put your focus on the things you can still control.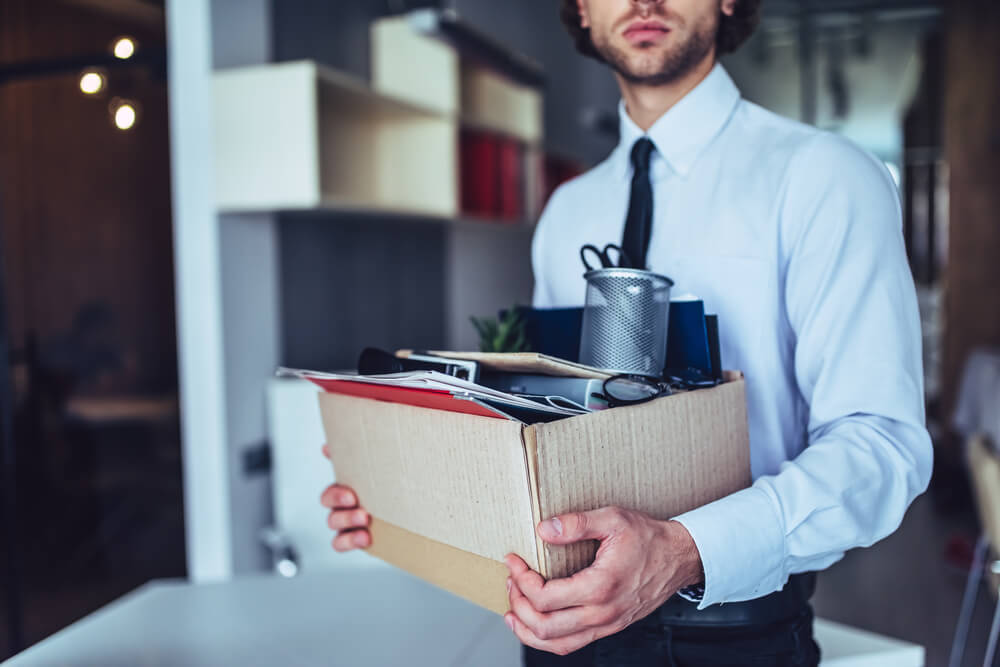 Tide Yourself Over With Title Loans
Maybe you need some extra help staying afloat during unemployment. Or maybe another emergency pops up while you are jobless. Whatever the reason, title loans Illinois are there to help. A fast title loan is a loan you receive when you use your vehicle's title as collateral. Here in Illinois there are plenty of benefits you receive when you decide to turn to title loans.
The Benefits Of Grabbing Your Title Cash
The first benefit is, if everything goes correctly and we are able to approve you, you will receive the cash you qualify for the very same day – 30 minutes or less, to be more exact.
We also do not take your car away while you are repaying the loan. Your collateral is the title, not the vehicle. As long as you make your payments, can continue to use your vehicle as you please.
Another benefit, we differ from traditional loans in a big way. When it comes to poor credit, it can present a real problem with traditional loans. At Illinois Title Loans, Inc. we won't automatically turn you away if you have poor credit – or even no credit at all!
Finally, we want to help you however we can. We will sit with you to come up with a repayment plan that works. There are loads of repayment options to pick from. One is bound to fit your lifestyle.
Things You Can Use Your Title Loan Cash For
This loan, while not designed to help with your debt, can do a lot for you. If you are having trouble keeping up with utility bills or mortgage payments while jobless, the loan cash can help. If you find yourself in the hospital while unemployed, the title cash can be used for that.
How To Apply For A Title Loan
Thankfully, acquiring title for cash loans is as easy as 1, 2, 3! Let's have a look at the process in detail, shall we?
Fill out the online form: The process is incredibly quick. Firstly, just head over to our website and fill out our short application form. It is right there on our title loans homepage for you to easily fill out.
Wait by the phone: After you have submitted the online form, your next step is to have your phone nearby. You will receive a phone call from one of our loan representatives to go over your information. They will also answer any questions you have and tell you the required items. You will also hear what the next steps are.
Come to the store: When you get off the phone you can look up title loans near me and find all of our locations in Illinois. You can choose the nearest to you and come see us. When you arrive please have your ID, vehicle title that is in your name and free of prior loans, and your vehicle.
Sit with us and finish: After you arrive to the store, you can sit with one of our loan representatives and finish the process. You will learn if you are approved, the details of your loan agreement, and sign papers. Your loan rep will also go over your items and conduct a vehicle inspection. The inspection is to determine how much you qualify for.
Receive the cash you need: Once you hear if you are approved and have agreed to the terms, that's it! You will learn how much – if you are approved – you qualify for and receive the cash right there. The whole process could take 30 minutes or less from the time you walked in!
Note: The content provided in this article is only for informational purposes, and you should contact your financial advisor about your specific financial situation.