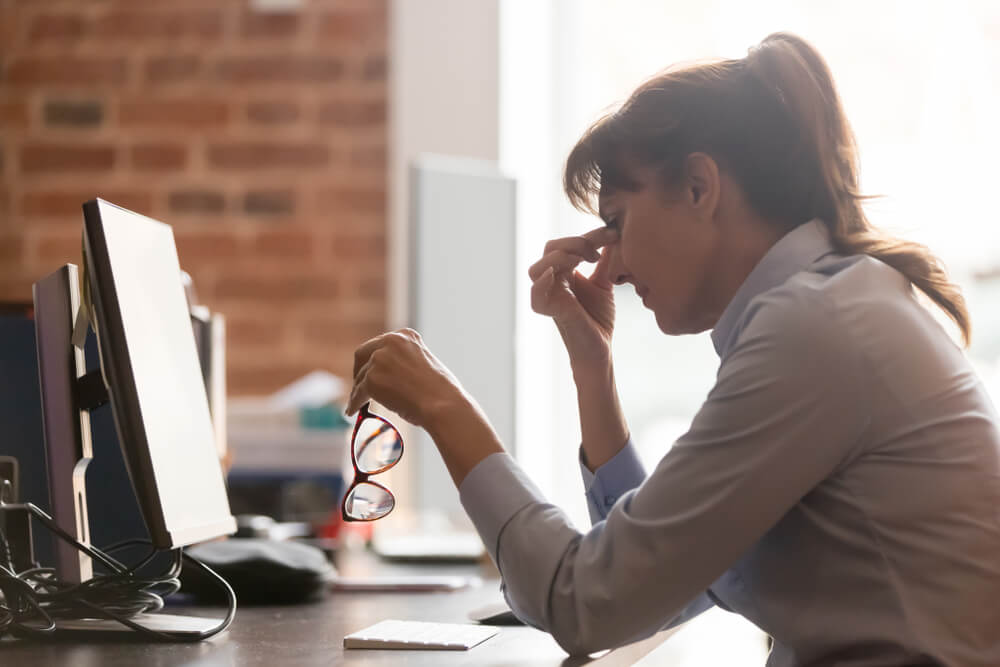 Auto Title Loans: How To Get Emergency Loans With No Job
The COVID-19 pandemic brought the world to a halt. Hotels, travel agencies, gyms, spas, beauty salons, and schools completely shut down. Even shopping malls and restaurants suffered drastic losses as people stayed home.
Millions of people lost their jobs and were forced into a financial tailspin. But even if you were lucky enough to find part-time work or start a simple home business, you still feel the pinch.
Sometimes you run out of cash while waiting for your next paycheck. Or, if you have been able to properly manage your budget so you can cover basic expenses, you encounter an urgent and unexpected problem.
Your car needs repairs, and you need to fix it so you can go to your job. Or somebody in the family get sick. These emergencies can't wait until the next payday. You need to raise emergency cash now. You can raise that cash quickly with an auto title loan.
The Problem with Traditional Bank Loans
However, borrowing money is very difficult if you are unemployed. Most personal loans require you to present proof of income, a list of assets, or a good credit history. The ironic thing is that the people who do meet these requirements probably don't need a personal loan. They have a job, savings, and a credit card.
The traditional bank system just isn't designed to help those who need it the most: hardworking people who are trying their best to earn money but are going through a temporary rough spot.
Title Loans: Lending a Helping Hand
We understand your predicament, and are here to help. We provide online title loans in Illinois for people who are currently unemployed or have a bad credit history. Title loans are short-term loans where you use your vehicle as collateral. You can borrow up to $4000, depending on your vehicle model and its current condition.
Essentially, you show your car title for cash.
What Kind Of Vehicles Can I Use For A Title Loan?
Nearly all vehicles can be used to get a title loan. This includes cars, motorcycles, trucks, vans, SUVs and RVs.
The vehicle just needs to be registered under your name. If the vehicle is not currently under your name, you need to go to the DMV to have it transferred.
The car title also needs to be lien-free. That means that it is already fully paid for, and there is no outstanding loan or judgments against it. You cannot take out two loans on the same vehicle.
Do I Qualify For A Title Loan?
Almost anyone can apply for a title loan. As long as you have a car, you can borrow cash. You do not need to have a good credit history or any credit history for that matter. You do not have to show proof of employment. The car title just has to be in your name, and you need to own it.
How Quickly Can I Get The Money?
We understand that you need the money as soon as possible. That is why Illinois Title Loans, Inc. has developed a very fast, convenient application process that eliminates frustrating waiting times and red tape. You can get the money within the same day!
Can I Still Use My Car?
Yes! You can continue to use your car during the duration of your title cash loans, as long as you keep your payment schedule.
What are the Benefits of Title Loans Versus Other Kinds of Loans?
You don't need to have a long credit history or a high credit score
You don't have to be employed, or show proof of income
You don't have to submit a lot of documents
You don't have to wait in line to speak to a loan officer
You can get your money right away
How Do I Apply For Title Cash Loans?
You can apply for a loan either at our store (we have locations all around Illinois) or online. Here's what you need to do:
Fill out the online form on the website. It is very short, and all information is secure and confidential. We only use it to understand your needs and jumpstart the application process.
A loan representative from the nearest Illinois branch will call you to explain the process and set up a date and time for your car inspection.
During your car inspection, bring your driver's license or state issued ID, your lien-free title to your vehicle, and your vehicle. The loan representative will review the documents and conduct a quick inspection of your vehicle to determine the amount you can borrow. It will take about 30 minutes.
If you qualify for approval, you will receive the amount you qualify for the same day. Title loans is one of the simplest ways to raise emergency cash when you don't have a job. We are here to help you through your financial challenges. If you have any questions about title loans, or would like to know your other options, contact us and we will help you.
Even without a job, you can still get the emergency loans you need. A title loan near me doesn't require you to have a job or perfect credit score. Contact us to help you out and to help you make ends meet while you are waiting to find a new job.
Note: The content provided in this article is only for informational purposes, and you should contact your financial advisor about your specific financial situation.